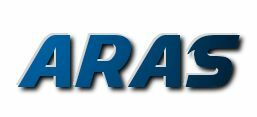 Advance technologies and materials. Wholesale, agency, distribution
Private company ARAS is established in 1991, is based in Lithuania (Vilnius city).
Activities and business lines:
We can offer new materials and advanced technical solutions for ecology, clean
energy, water cleaning, biotechnologies, health.
Wholesale of hi-tech chemistry, heat resistant construction products, fuel saving additives,
new desinfection materials and etc. in the world market.
ARAS constantly looking partners for cooperation.